Those clever designers at FPD have put together a Collab-Grab Bag!
Each of Good Morning Sunshine's 13 mini-kits has it's own refreshing, sunshine theme. You can use them individually or you can mix them up for a variety of sensational layouts to suit your needs because they were all designed using the same color palette (shown in the preview)!
Good Morning Sunshine will only be available as a $3.00 Grab Bag from June 7 through June 20!
On June 21, they will be revealing the 13 mini-kits inside and increasing the price to $6.00 - which is still a tremendous bargain considering that averages out to just 50 cents a for each mini kit!
I used the collab-grab bag here...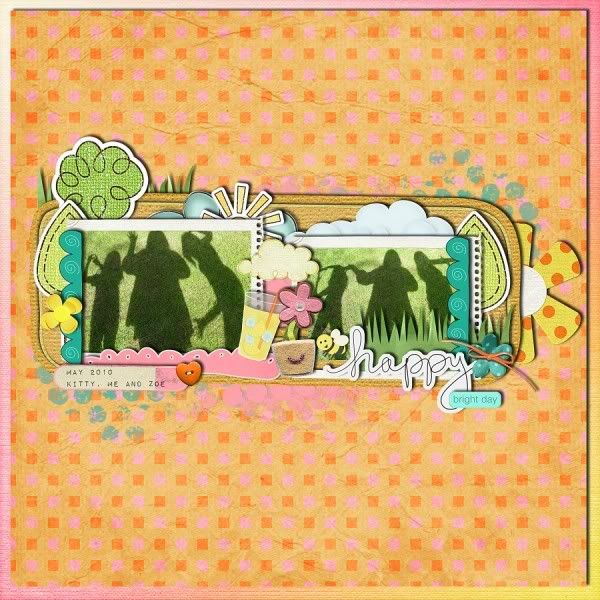 and here...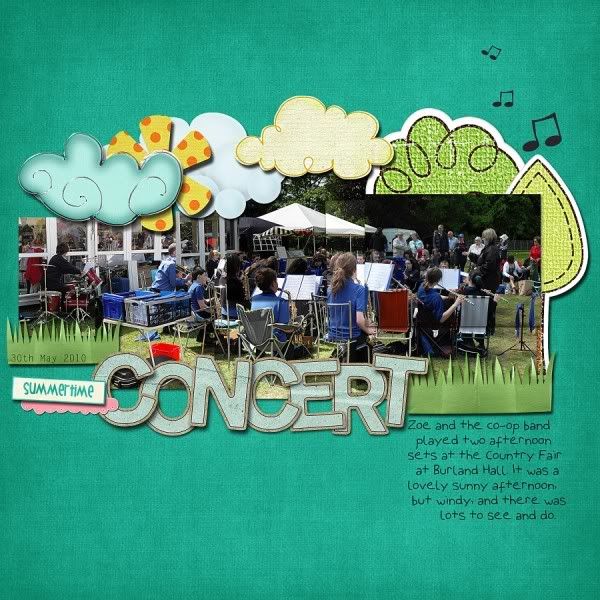 (with the addition of an alpha from FPD May Playgroup and some notes from Besties by SMT4)