Things have been crazy mad here lately. Both girls have had concerts, there's been Worm Charming, Zoe has had 3 music exams (Grade 3 Theory, Grade 3 Clarinet and Grade 2 Singing), plus Zoe's off to Paris tomorrow on a concert tour with the school choir so I've been helping her with all her stuff for that. They're going to be singing at Disney and The Eiffel Tower and are back friday.
Anyhoo, just cos I haven't blogged, doesn't mean I haven't scrapped...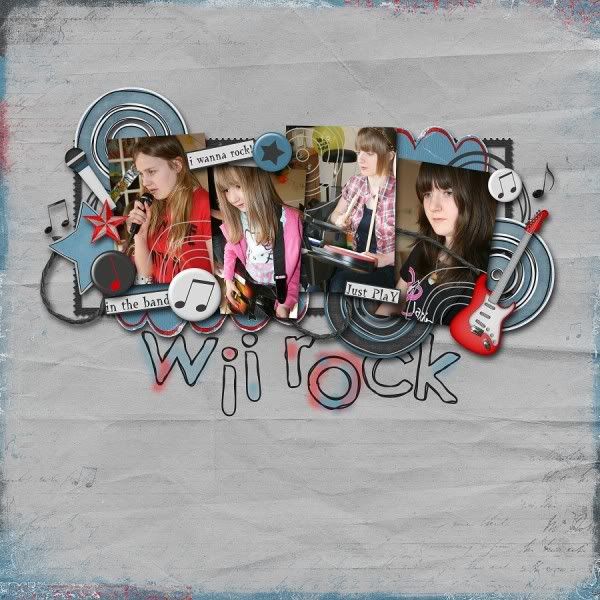 Photos from Zoe's 13th birthday.
I used...
Start A Band
by River Rose
and
Messy Doodled Alpha
by Sir Scrapalot
both at Funky Playground
This was a couple of weekends ago...
Everything is from
The Pursuit Of Scrappiness
by
Sir Scrapalot
at Funky Playground
And in that same parade...
I used...
Happy Everyday
by River Rose
and alpha from
Made With Love
by Fe Marini
Both at Funky Playground
Zoe is also now involved with SCYM (South Cheshire Young Musicians), and this was a page about her first 'gig' with them...
Everything from
A Mother's Love
by Amanda Carlson
at Funky Playground