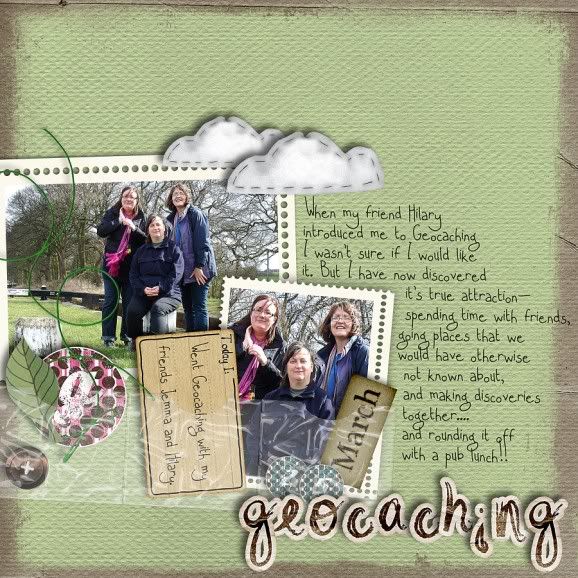 I used...
Krafy Edges Paper
Protective Sleeves 3s
Pink and Blue Dot Alphas
Spring Memories
all by 4 Shades Of Blue Design
and
About a Girl - Collab By Michelle Batton and Simply Scraps.
All available at
Funky Playground Designs.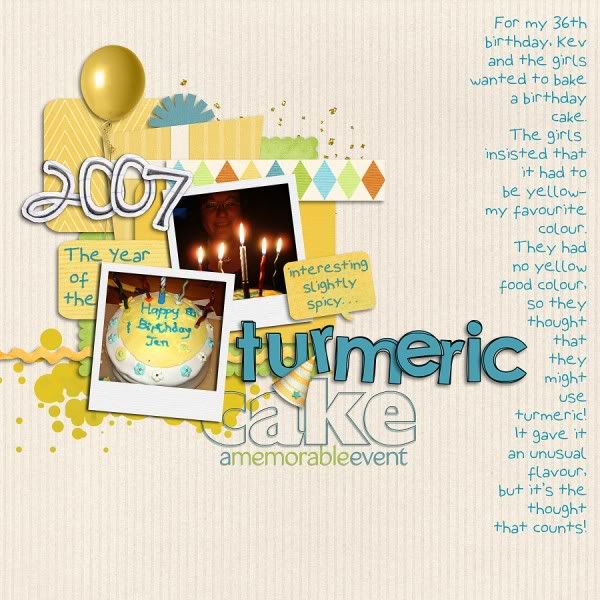 I Used...
The Big 04 (Oscraps collab kit), and Boldly Blue Alpha by Simply Scraps.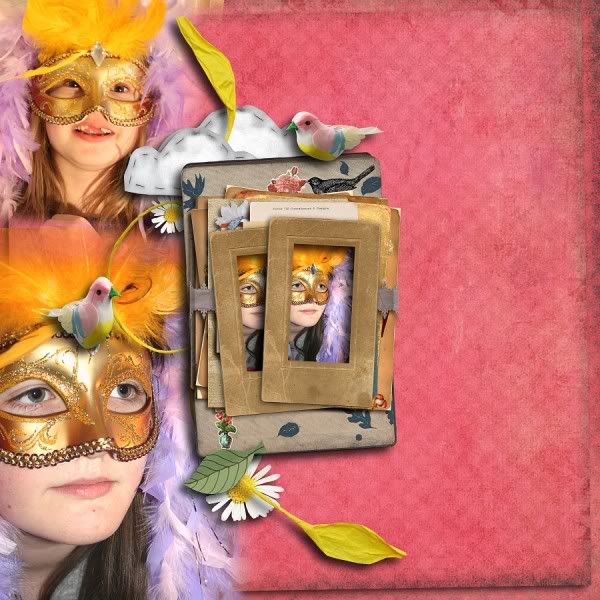 I used:
Spring Memories
and
Layered Frames (Vintage)
both by
4 Shades Of Blue design
at
Funky Playground