Been getting behind on my Christmas journalling. Thought the girls have finished school for the holidays, we still have lots of band stuff to get through before we can fully relax. Last nights concert went well and the 'busking' in the town square was a success. We had a dusting of snow yesterday (more about that later) and we did most of the Christmas food shop so we're getting there now. Our guests arrive tomorrow so ought to do some tidying!
Anyhoo, I have caught up on my journal (almost - still have todays entry to do)...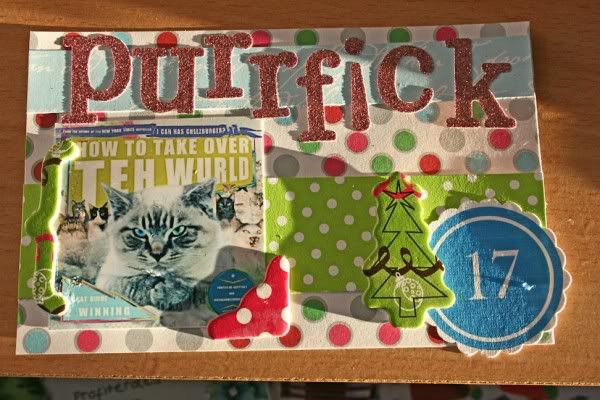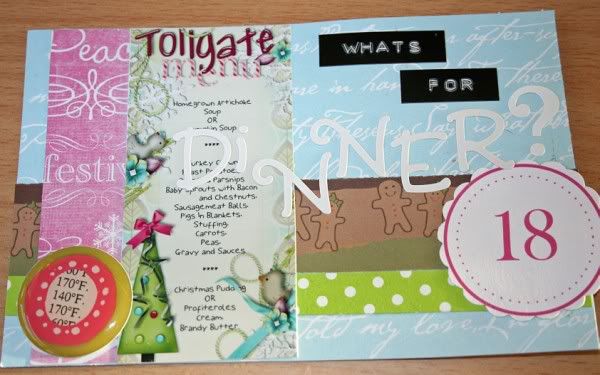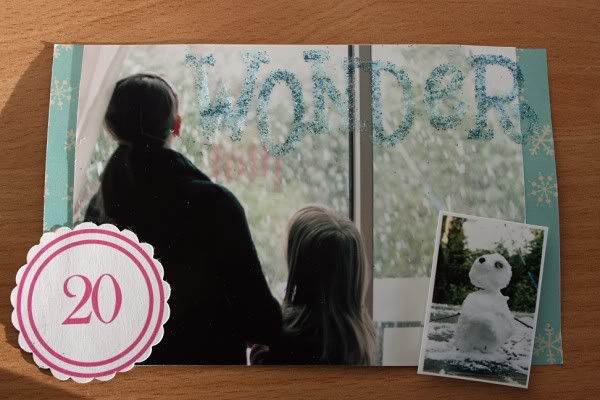 Above is my DDs gazing in wonder as it fell and the snowman they made. What isn't that apparent in the photo is that the snowman is in fact tiny - certainly no taller than 6 inches lol!!