Both 4 Shades of Blue Design and Michelle Batton have grab bags out at the moment. You have to be quick to get them because next month they will be selling all the contents individually, and you want them at a bargain price right?
They're at The Digi Chick here....
4SBD November Grab Bag
Michelle Batton November Grab Bag
I used Michelle's bag here...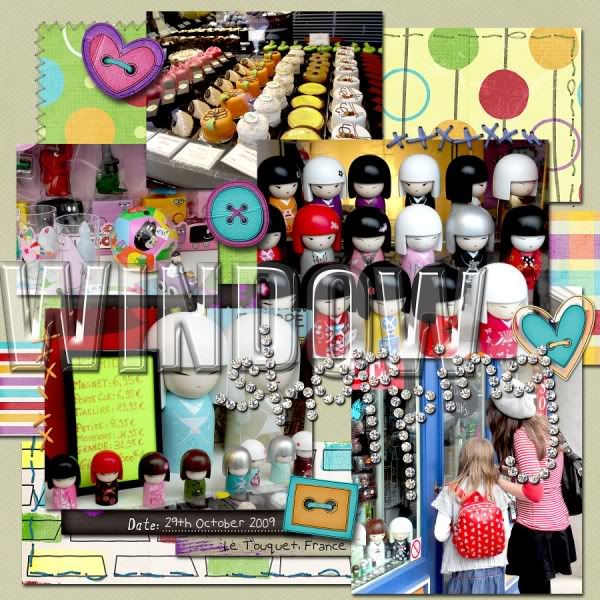 and 4 Shades Of Blue Design's bag here...